Utilities/Regulators/Government
Compare Utility Tariffs throughout the United States
The grid's most robust energy data platform feeds you up-to-date tariffs from 48 states. All in one place.
See how you compare.
Utilities/Regulators Use Cases
Use the Tariff Library to see what other utilities are charging.

Compare the economics between two tariffs side by side.
Identify savings opportunities for your customers.
Benchmark your tariffs to those of comparable providers.
Estimate sensitivities of your own revenue to alternative tariffs.
Compare alternative load profiles.
Compare your rate structure to realtime wholesale prices.
See the impact on your revenue if you increase demand charges.
Forecast competitive impacts of distributed energy resources.
See how rate changes will affect your customers.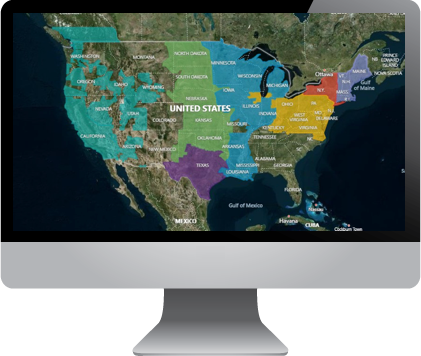 Use Clarity Grid's Data Platform To Answer These Important Questions
Utilities and Government – Tariff and Rate Making in a Distributed Generation World:  
–  How does this tariff compare with other utility tariffs?
–  How much of my revenue is dependent upon demand charges?
–  How does energy storage impact this?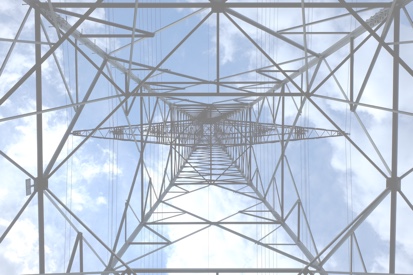 Granular Energy Data that Empowers Utilities, Government Agencies, Regulators and Researchers
Enjoy faster report writing—no need to query multiple sources or calculate conversions; pricing data is in one place, in one format.
GIS-based platform so you can quickly find and compare specific locational data.

Quick access to more than 3,000 distribution Utilities and more than 9,000 individual residential, commercial and industrial tariffs.

Get up-to-date wholesale electricity pricing for 60,000+ nodes.
We show you price and metadata for load and generation, hourly (day-ahead) and real-time (in 5-minute intervals).
100 simulated load profiles modeled for both residential and commercial locations.
"
Use the Clarity Grid API to automatically feed its nodal, tariff, and capacity data directly into your own IT platform.

"