Clarity Grid Solutions
Grid Intelligence Through Price Transparency
Welcome to the Most Robust Energy Data Platform on the U.S. Power Grid
We have unmasked the economics of energy, both in front of and behind the meter.
"Finally, someone has eliminated the hassle and frustrations of downloading tariff schedules. Praise indeed for Clarity Grid!"
— Steve Hardy, President, Power Brokers
Who Uses Our Data Platform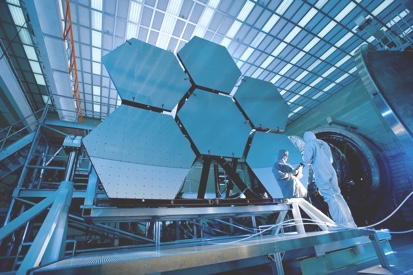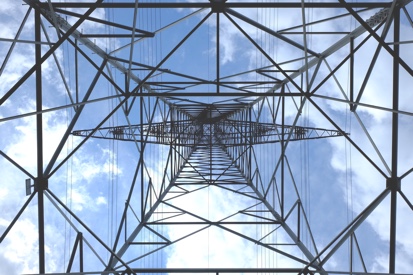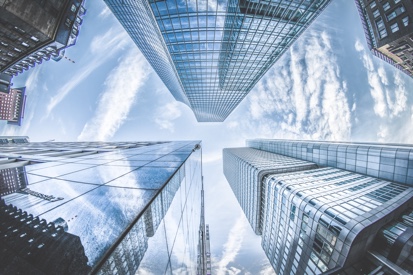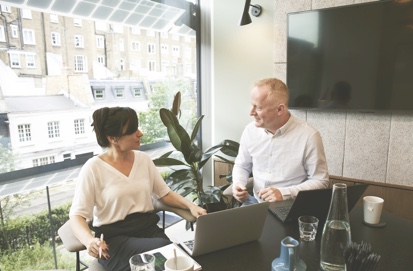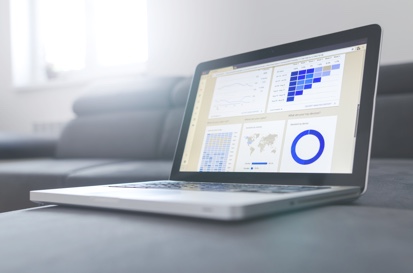 What Clarity Grid Shows You
Shows you nodal pricing for 60,000+ continental U.S. locations on a single map, 9,000+ tariffs & 100+ load profiles
Shows you ISO and non-ISO tariffs for all 48 contiguous states
Shows you the places where you can use technology to impact your energy expenditure
Shows you all the data for your project locations in one place--whether you're working in front of the meter or behind the meter
Clarity Grid is Different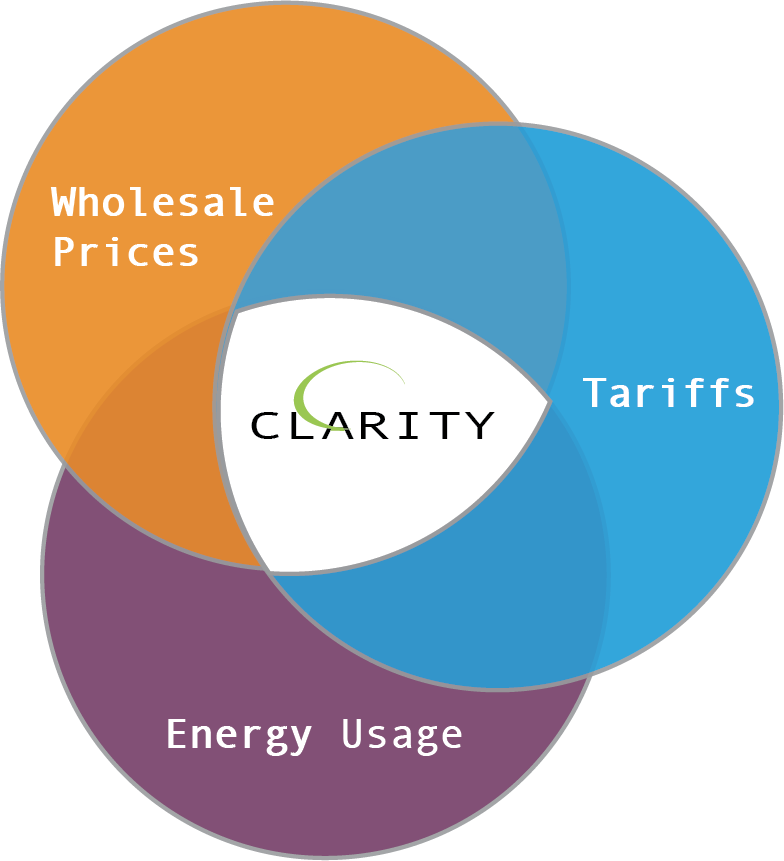 GIS-based: Clarity Grid lets you visualize wholesale and retail economics using GIS technology with surrounding metadata.
Accurate: Clarity Grid checks and updates its data frequently to ensure the highest level of accuracy.
Turn the Dials: Clarity Grid lets you run alternative wholesale and retail pricing structures along with the ability to vary the consumption/production profile to give you the answers you need.
Exhaustive Database: Clarity Grid constantly updates ISO and non-ISO data for all 48 contiguous states.
Single Source, Single Format: Clarity Grid hosts all the nodal data in a single, standardized format. No need for you to query multiple sources.